WHAT FOR?


6 COMMON PROBLEMS FACED BY MUSIC PRODUCERS
How fair are the royalties you receive from the work you've done? Copyrights and sharing royalties have been a major issue in the music industry. How to solve that?
How are you distinguishing yourself? The world is packed with music producers, and try to find a visible spot in this market is the ladder to the top! 
Time wasting takes you nowhere. No shows and cancellations in the last minute just delay your productivity. 
Tired of having problems with payment? How to make sure your are gonna receive for  the job done?
Paperwork most of the time can block production. Takes time and can put yourself on traps hard to get off. How to make this process easy?
Why send people to SoundCloud? Where they end up listening to others music, and they take down remixes and bootlegs. The difficult to have your own personal page can take you out of the stage.
FEATURES
WHAT RADIO ENGINE DOES TO CHANGE YOUR LIFE!
Your own page
Get your own radioengine.com landing page to provide your services
Easy Appointments
Use our booking platform to schedule and manage your appointments
Payment Guarantee
We ensure the service will be paid with our Software
Well made contracts
Don't worry anymore about contract contents and legal stuff.
Fair royalties splitting
Radio Engine ensures you receive your fair share from your work after the song release
Referral System
The best marketing technology for musicians!  Most work is gained by referral.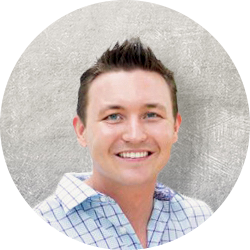 Chris Safire
Founder
Skills:
Musicality, Musicianship, Music!
Love most in Radio Engine:
The Help Songwriting!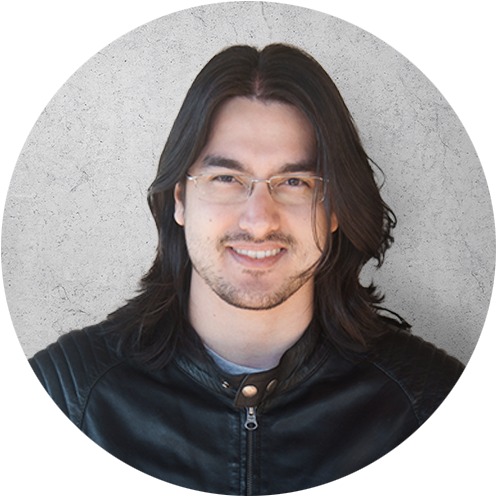 Gui Kikuchi
Music producer
Skills:
Awesome music creations, mixing
and mastering, and creativeness!
Love most in Radio Engine:
To Create new Sounds!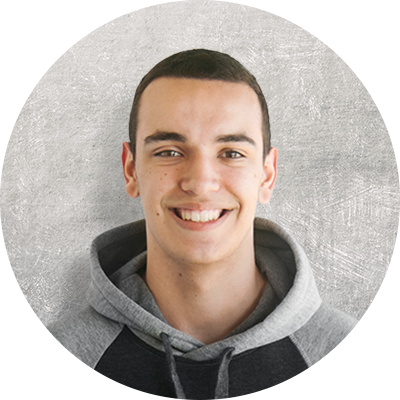 Matt Souza
WebSite Support
Skills:
Programming, partying,
making coffee, djing!
Love most in Radio Engine:
Radio Engine's speed!